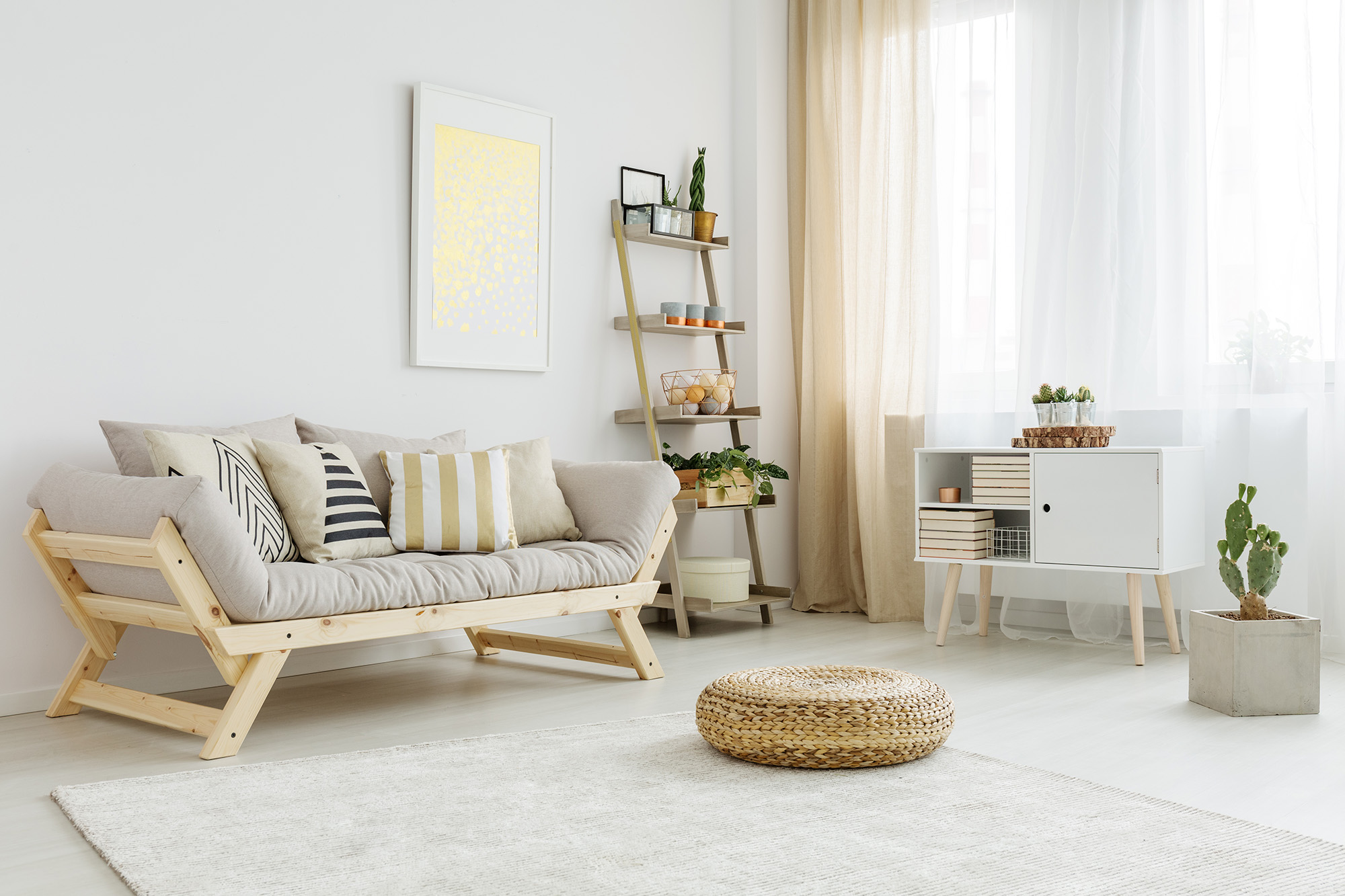 It all starts with an Idea
First class design, planning and fit-out, every single time.
Design & Planning
Stage 2
We know project managing a new Kitchen and Bathroom can be hard. That's why at Hyde Park Bathrooms and Kitchens we can make your life easier. We work personally alongside each client to ensure we get the desired project completed with a quality finish.
Outstanding customer service. Aydin understood my problem, followed up with the manufacturer, sorted out my product in a timely manner, kept me informed of the process and timing and afterward wanted to know that everything worked. Great service from the beginning to end.
— David Kotler
This company delivers good services and I purchased three times from them. I found they are reliable and trustworthy. Bilal and Ahmed are well informed on the products and they both offer professional and efficient services.
— Naoko Chamberlain
Excellent service by the team. Helped search for and identify the best possible fittings, not rushed and always very courteous. Delivery time as indicated, and reliable after service. Very pleased overall.
— Steve
Let's make something great together
Found yourself in a wide entry with old-fashioned wainscots