Our mantra is 'design-led, quality-assured, practically affordable'… and we mean it!
All the products we sell are chosen – or designed – personally by us, reflecting our passion for great design, love of creativity and appreciation of quality materials and craftsmanship.
We genuinely do care. We strive to offer you the very best service and prices; we are honest, transparent and friendly; and we will always go that extra mile for you.
We hope you love our products just as much as we do.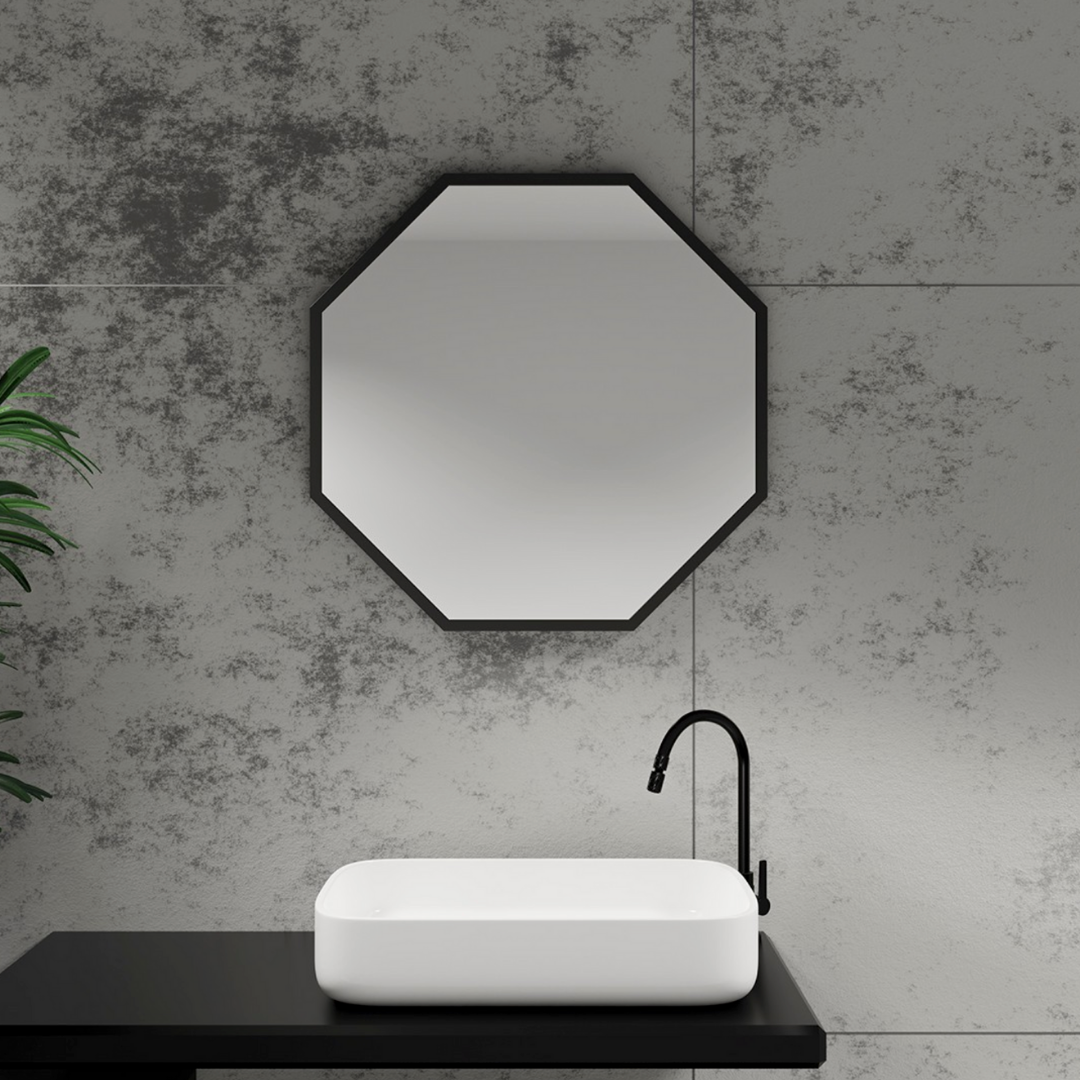 Let's make something great together
Found yourself in a wide entry with old-fashioned wainscots