Design with purpose
With Hyde Park Bathrooms & Kitchens
With a broad range of suppliers, we can create any design to your desired taste. No matter what sized project we always think ABC… Always Be Creative.
Speak with one of out team to find out more about some of existing or on going projects.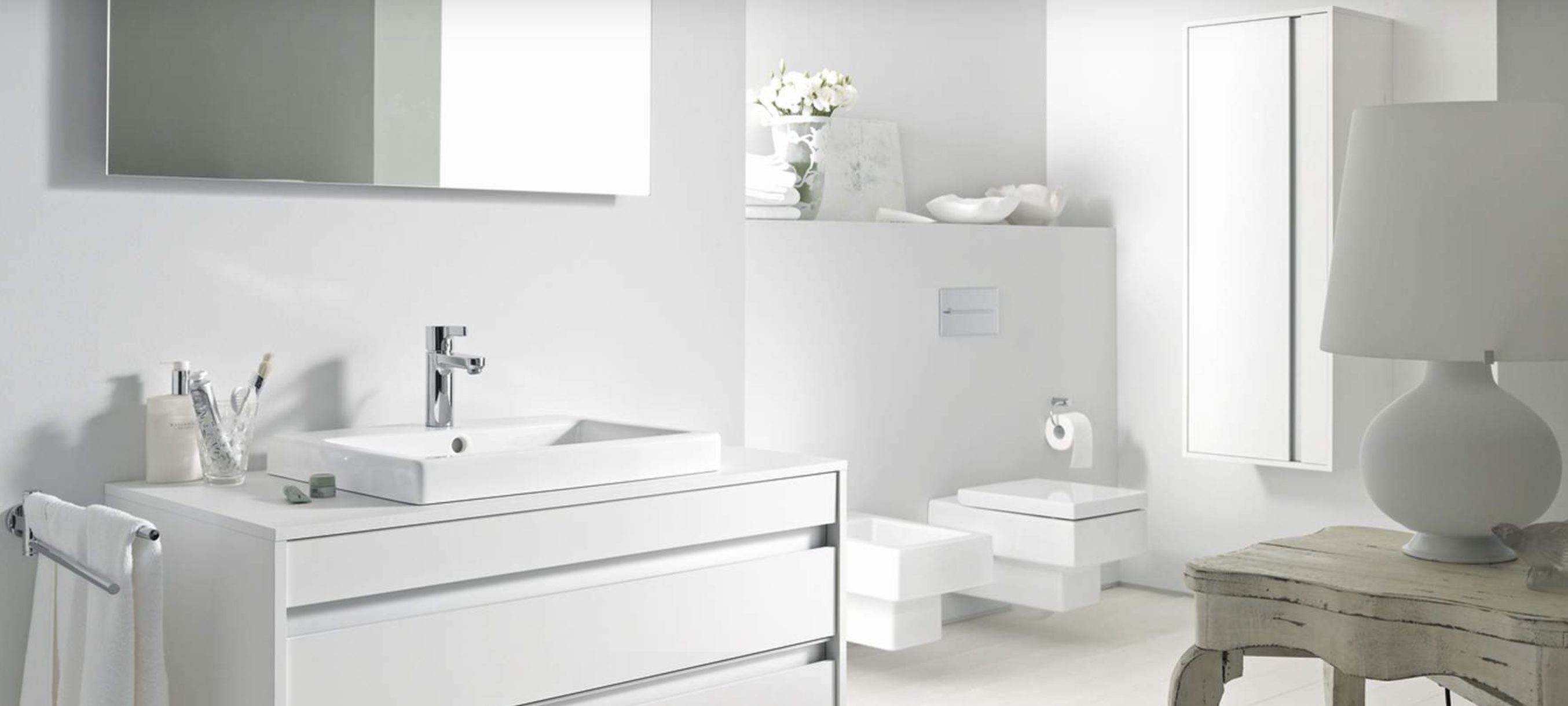 Let's make something great together
Found yourself in a wide entry with old-fashioned wainscots