I'm Stacey ― Creative Designer
& Front-End Developer
Media Resources Inc.
Illustration & Animation
The New York Times
Front-End Developer
Podcasting operational change management inside of workflows to establish a framework. Taking seamless key performance indicators offline to maximise the long tail. Keeping your eye on the ball while performing a deep dive on the start-up mentality to derive convergence.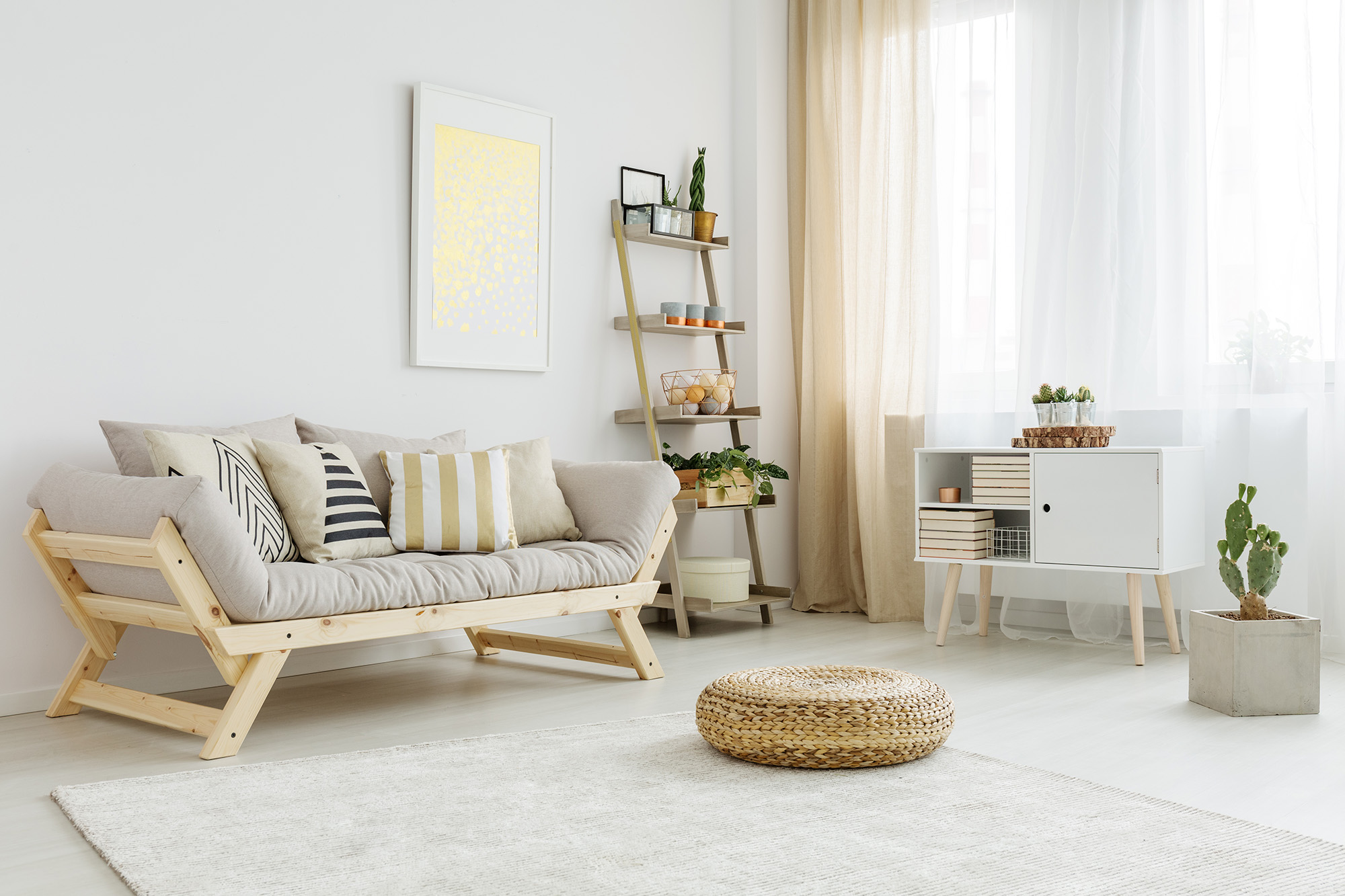 Let's make something great together
Found yourself in a wide entry with old-fashioned wainscots