Nowadays washbasin is a fashion supplement to any bathroom renovation or new residence and there are so many types of washbasin on the market that can be hard to choose from. A simple bathroom can be enhanced by adding the right washbasin which can give a great character and personality to the bathroom.
Today, let's talk about freestanding washbasins. Here are top tips that we wold like to share when you choose freestanding washbasin.
It's the first thing that will talk about the taste and vision. Choose the shape that best suits your personal style. Round and oval sinks have a more traditional and classic look while square and rectangular sinks have a more modern look.
2. Match materials and colours
At this point, it's time to select the materials and colours of your washbasin: textures and shades that you can combine with furniture, coatings and accessories. These features definitely play a crucial role in enhancing the splendour of your bathroom.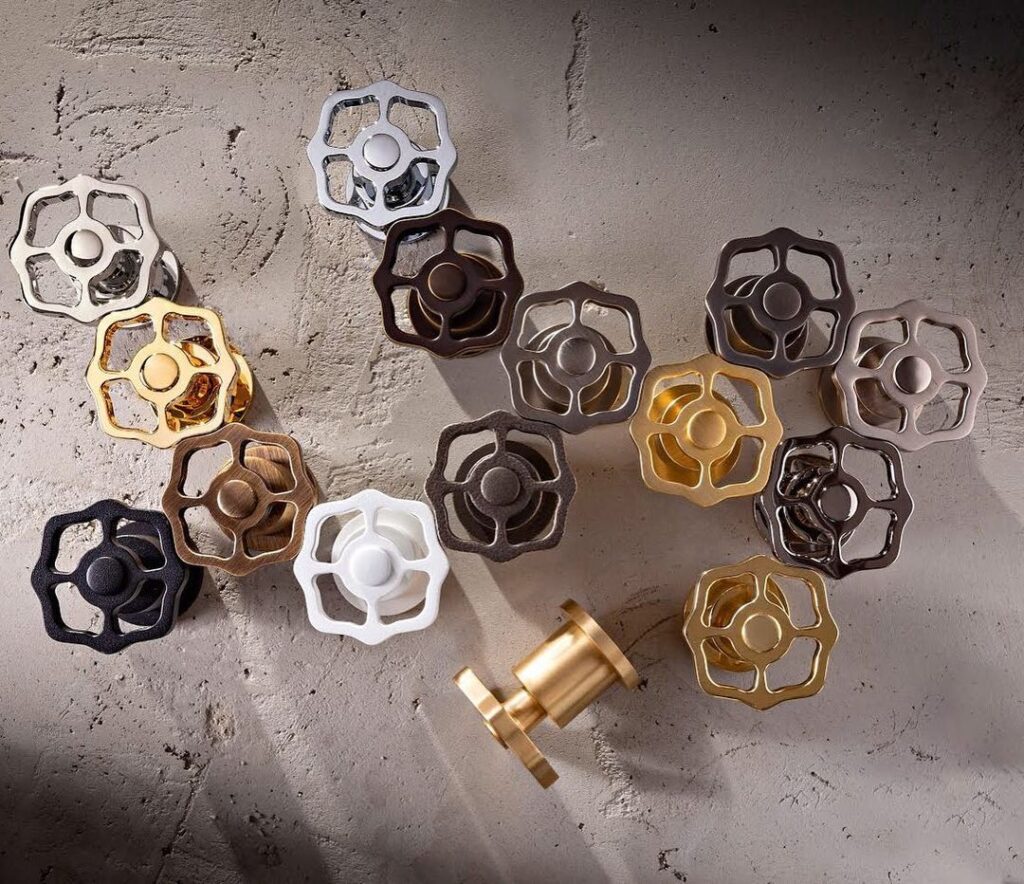 3. Complete with iconic elements
Iconic elements such as mirrors and lighting are essential elements of the bathroom and, when choosing a freestanding washbasin has to be picked accordingly. Get in touch with us for professional advice.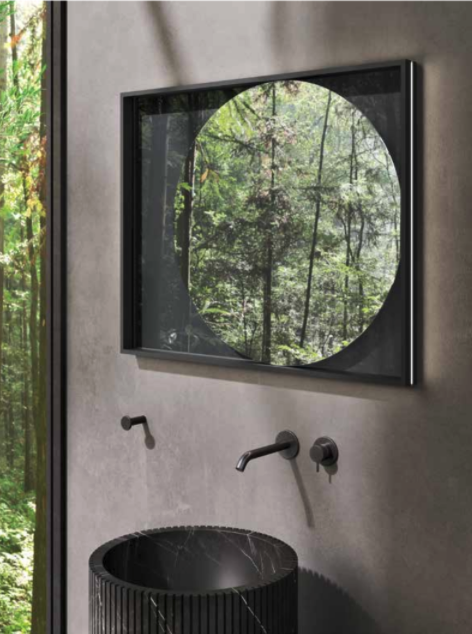 Related posts