Based on the edge of Sherwood Forest UK, KAST is one of our suppliers specialising in the design and manufacture of contemporary concrete basins.
Concrete in its natural form is unlike any other stone. Its versatility enables engineering products that push the boundaries of design. Real, authentic concrete using limestone from local suppliers in Derbyshire alongside specially sourced sands and high-quality pigments that are carefully blended to create a palette of 28 colours.
Let us introduce Elma, the next derivative of the Elm series and the latest design to the collection of signature style concrete bucket basins at KAST. Designed back in 2018 when exploring shapes and forms for our Elm Mini and Luna basins, the Elma celebrates the classic arch which has become increasingly popular in contemporary interiors over the last few years.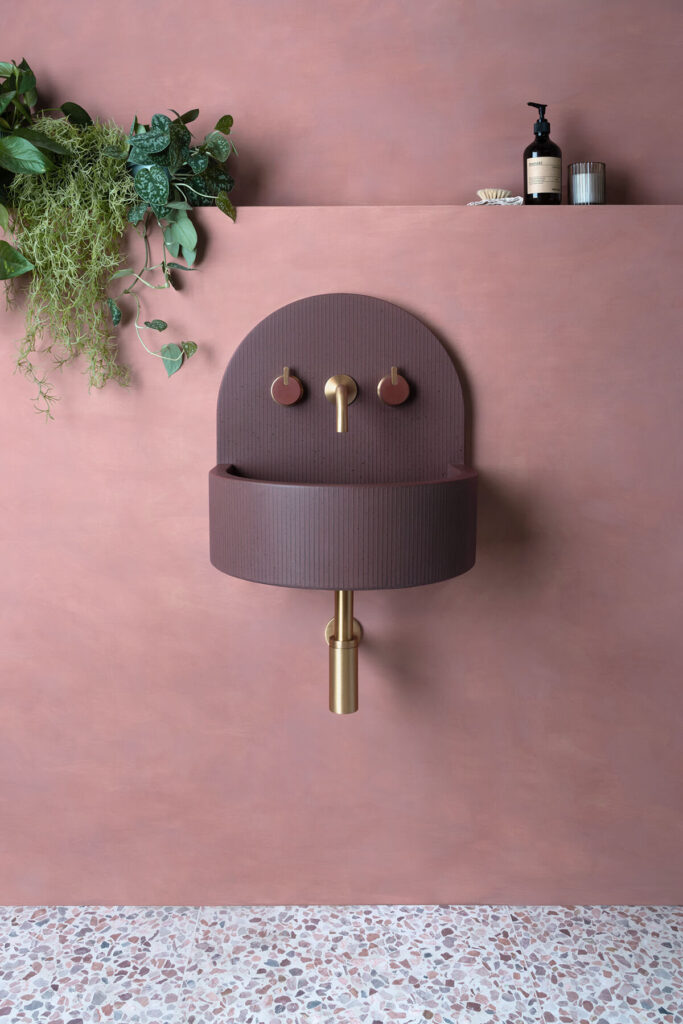 The elegant Elma basin is a classic simplicity and understated elegance of the Elm series. The delicate ribbed surface pattern enhances the form with a subtle interplay of light and shadow. Suitable for wall surface mounting and is designed for use with a wall-mounted tap.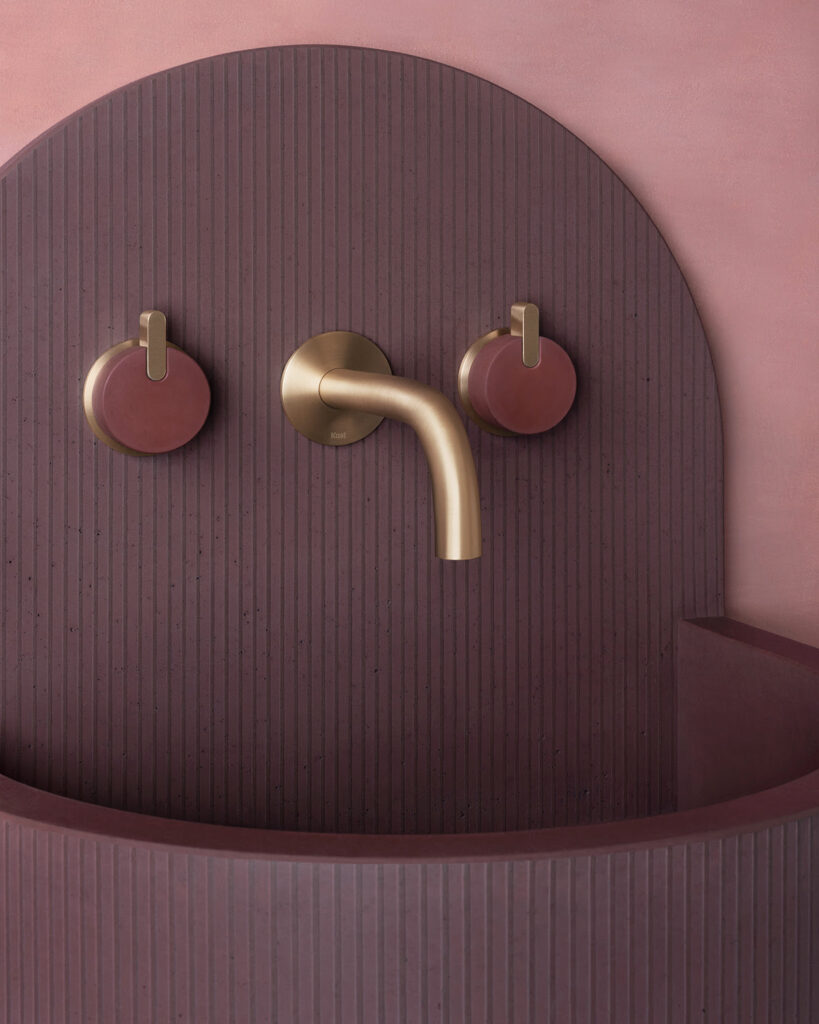 Elma basin has been paired with a new Alto wall-mounted taps in a combination of Brushed Brass and Brick concrete finish. The concrete basin has become popular in the last few decades, as it's an alternative to ceramic or stainless steel. Get in touch with us for more details about different colours and shapes.
Related posts