FROST was founded on June 1st, 2002 by Hans Jørgen Frost. FROST is a leading Danish design company of interior design accessories and architectural hardware where the Danish design tradition and functionality go hand in hand.
Today, let us share with you amazing bathroom accessories from FROST which can completely transform your bathroom interior.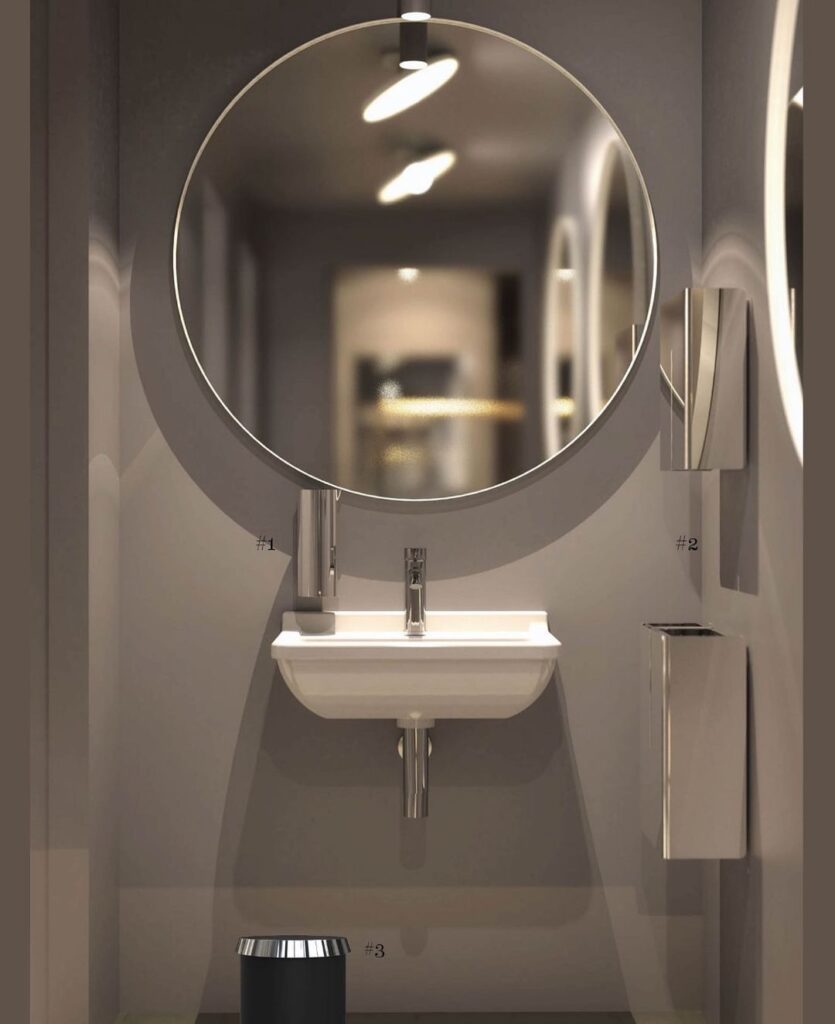 The Disinfectant Dispenser
The Touch Free Dispenser's design combines hygiene with aesthetics and offers an elegant, minimalistic design solution for the modern interior. The Drip Bowl can easily be mounted onto a wall or stand, ensuring a clean and elegant interior décor. Moreover, the touch-free dispenser has won the Reddot 2021 Design Award.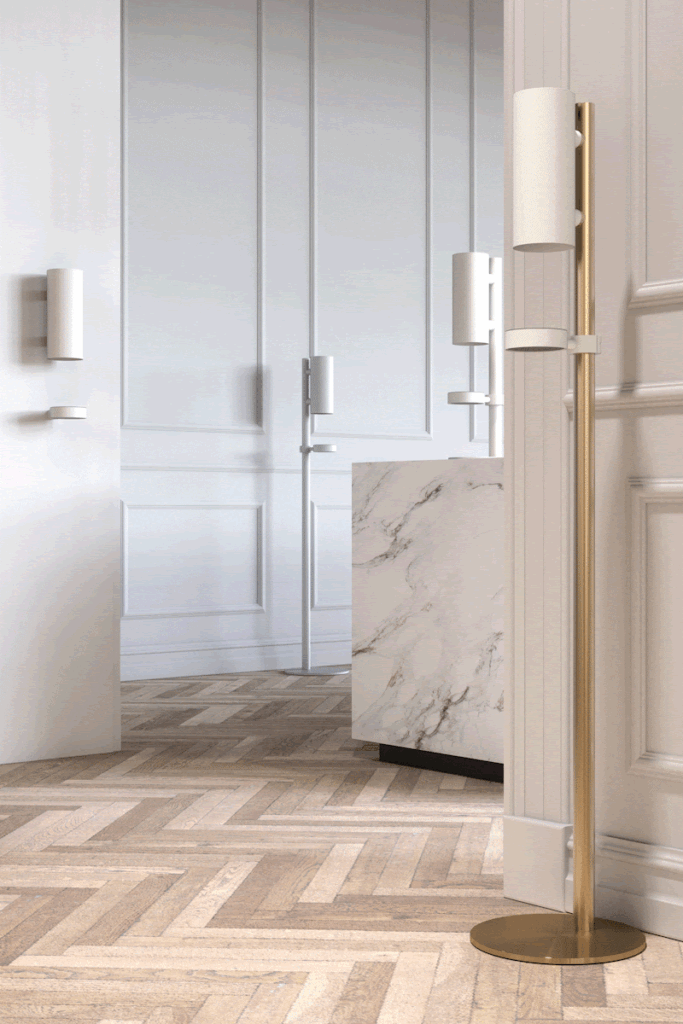 The FROST Pedal Bin has been designed with concealed fittings and comes in three different sizes: 6 litres, 10 litres, and 15 litres. Its modern and simple design fits into many public and private spaces while adding personality and elegance to any bathroom. The stainless-steel pedal bin has concealed fittings, making the design clean and simple, a soft-close lid which also hides the bag, and a lifting mechanism that pushes the inner bin up for an easy replacement of the bin liner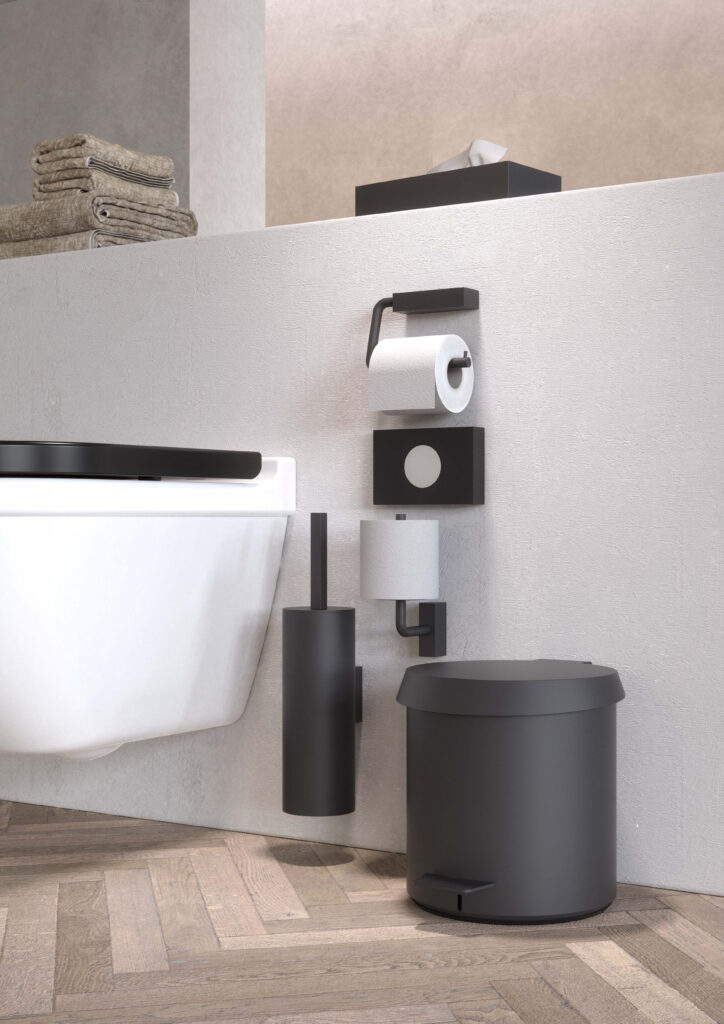 No matter what accessories from FROST you will choose – it will combine aesthetics with function which will be a great addition to your bathroom.
Related posts